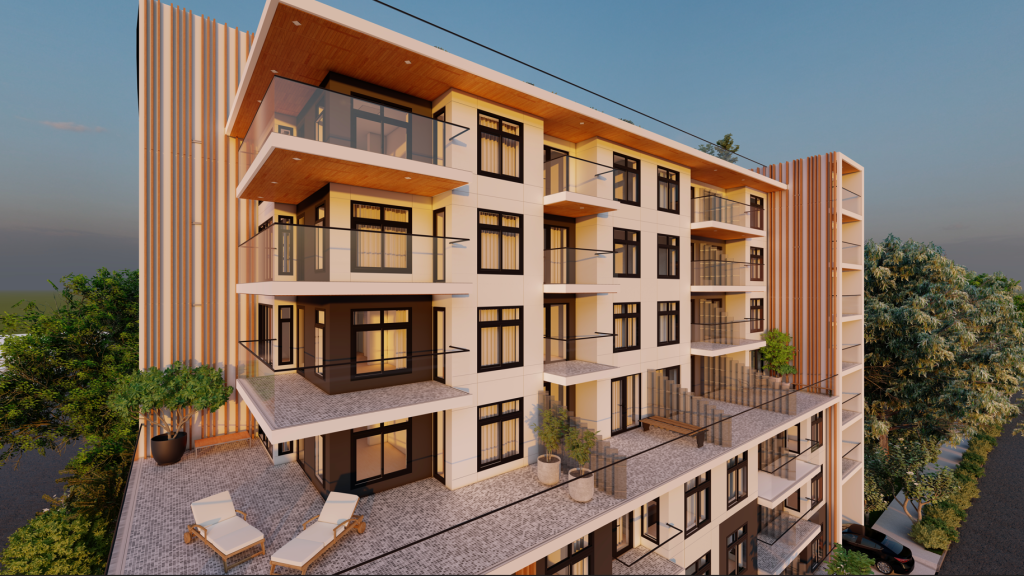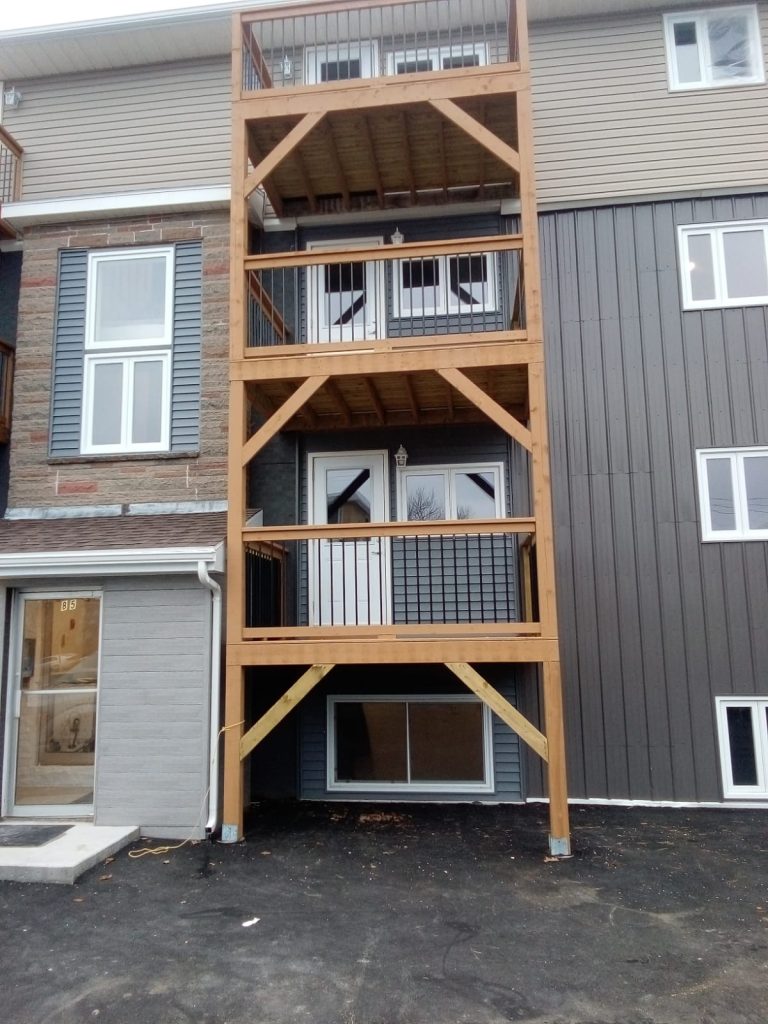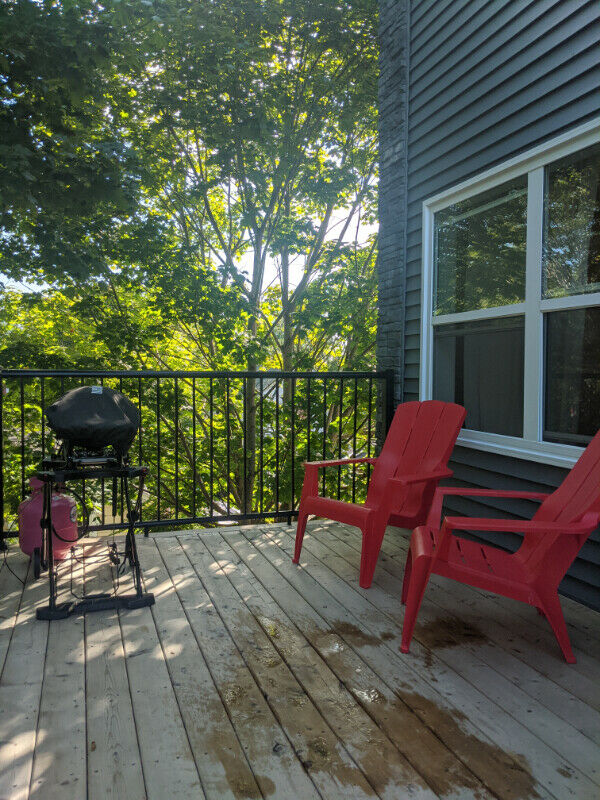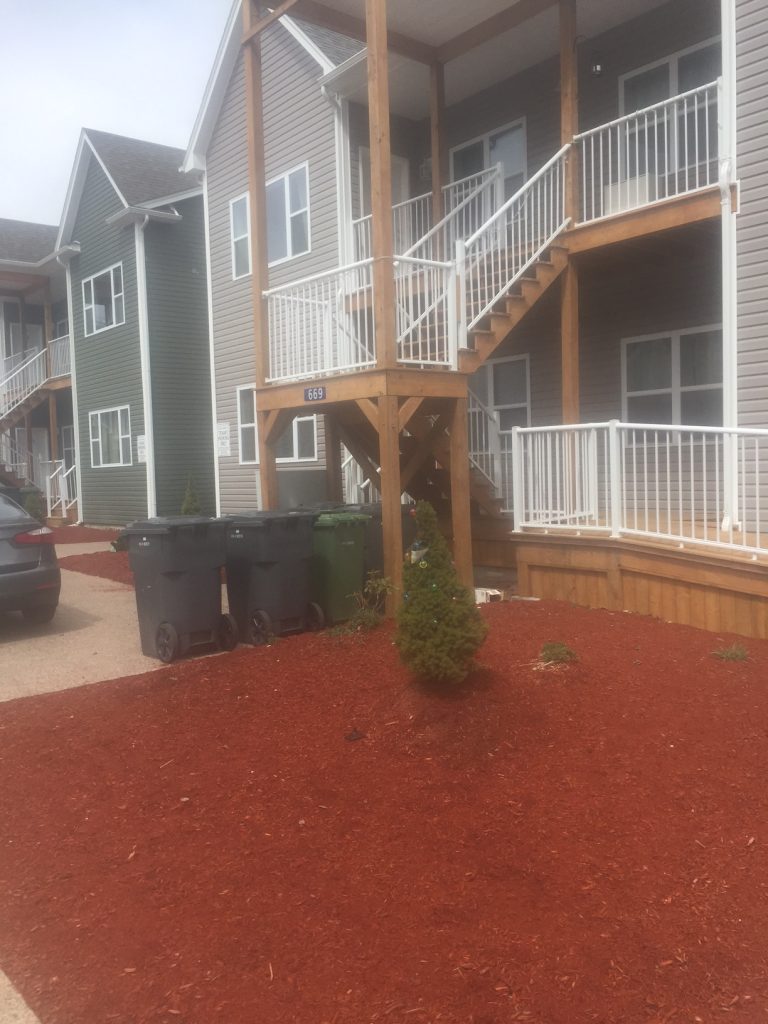 Essence Property Management & Consulting Ltd. is a privately held property management firm that is located in Halifax, Nova Scotia. Our company has a specialization in managing apartments in various neighborhoods in the Halifax Regional Municipality. Our portfolio is ever-growing and will be managing up to 1000 units by 2025.
EPMC's biggest clients at the moment is Cornerstone Developments Limited, a company that was created in 2011 with a focus on creating new buildings for luxury rentals, and 3242367 Nova Scotia Limited, a company created in 2009 that's main focus is renovating older buildings with more modern sensibilities. Total number of units handled at the moment sits at 200 from all over the HRM.
The firm is looking into expanding into a more online adaption for handling advertising, maintenance, and occupancy for new tenants. This portal was created to be the start of that and will be expanded further as sections are completed.
Professionalism and efficiency will never be compromised as that is the essence of EPMC with our level of attention, luxury units, and impressive team of experts.